Preference preferable to dual-candidacy confusion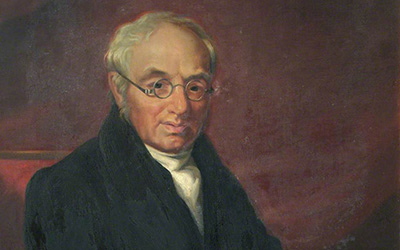 Safety in numbers. Unlike Wellington City and seven other local bodies, Rodney District Council and the rest of the herd have clung to first-past-the-post.
The council, when rejecting preference voting prior to the 2004 election, denied the community the courtesy of consultation.
This year's election graphically demonstrates just one of the reasons the Local Electoral Act 2001 encourages councils to consider changing to preference voting, specifically the single transferable vote system—STV.
In both the Northern and Hibiscus Coast wards there are candidates who are also high profile mayoral candidates. This forces fiendish first-past-the-post voting scenarios on voters. For the obvious reason of the editor being a candidate for the Northern Ward, this discussion is confined to the Hibiscus Coast Ward.
The Hibiscus Coast Ward is represented by five councillors; the Penlink Team has fielded five candidates. High profile mayoral candidate, Wayne Walker, is known for his precautionary approach to Penlink; Mr Walker will very probably poll in the top five for the Hibiscus Coast Ward.
Two of the many possible scenarios:
Walker is elected mayor—the Penlink Team succeeds in having all five candidates elected.
Walker fails to be elected mayor—the Penlink Team is reduced to four candidates.
This presents voters with strong preferences on Penlink with a dilemma. With preference voting, a person opposing Penlink could rank six precautionary candidates, including Walker. With first-past-the-post, the anti-Penlink voter is forced to chose whether to vote Walker for both roles, knowing that if their man makes mayor, they will have wasted the ward vote that could have helped bring in another precautionary councillor.
In short, if you primarily wish to improve a particular ward candidate's chances, strategic first-past-the-post voting demands you vote for that candidate only, and vote the dual candidate only for mayor, and possibly succeed in removing them as competition.
Preference voting eliminates the need for strategic voting. The local electoral act allows the option to considered again, ahead of the 2010 elections.
This time the community should insist on a say in the discussions.