Support Mahurangi mussel action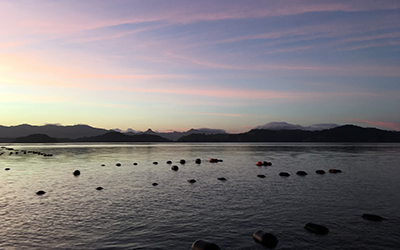 Can you spare half a day to help further-build mussel reefs in the Mahurangi Harbour?
If you have time, the other six quick questions will help Mahurangi Action plan the five-year green-lipped mussel reef restoration research project.
Beyond volunteering, even a modest donation, by greatly leveraging other funding sources this Mahurangi-based five-year research project will potentially pour $1 million into cracking the challenge of at-scale restoration of the once 500-square-kilometre, or more, Hauraki Gulf green-lipped mussel reefs.
Musseling in on the action
Become a member of Mahurangi Action Incorporated
Join or renew online.
Membership fees: $10 for individual; $20 for family; and, bless them, many also make a donation.