Meetings and celebrations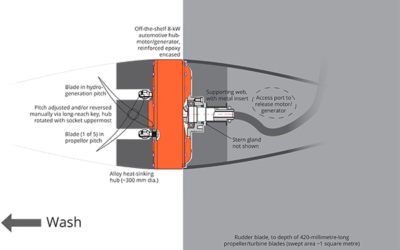 The planned fivefold increase in population of its tidehead town is critical to the future of the Mahurangi watershed. If, within a couple of decades, a town of more than 20 000 has an attractive, swimmable river as the hero element of a broad linear park,...
read more
Become a member of Mahurangi Action Incorporated
Join or renew online.
Membership fees: $10 for individual; $20 for family; and, bless them, many also make a donation.