Mahurangi Action Incorporated committee
Will the 2018–2019 committee make climate Mahurangi Action's middle name?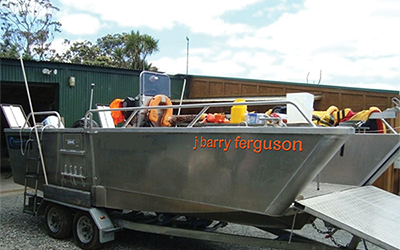 Far from ideal, this annual report, and the annual general meeting it will be presented to, is four months late. Only part of that delay can be attributed to the on-going covid-19 pandemic. The principal cause of the delay was, having decided that as important as it is to…
read more
Become a member of Mahurangi Action Incorporated
Join or renew online.
Membership fees: $10 for individual; $20 for family; and, bless them, many also make a donation.